Nashville Recording Artist

Like and follow the Cara Bishop Music Facebook page to get access to up-to-date news, pictures, and videos of some really awesome covers!
CLICK HERE to visit Cara's other social media platforms!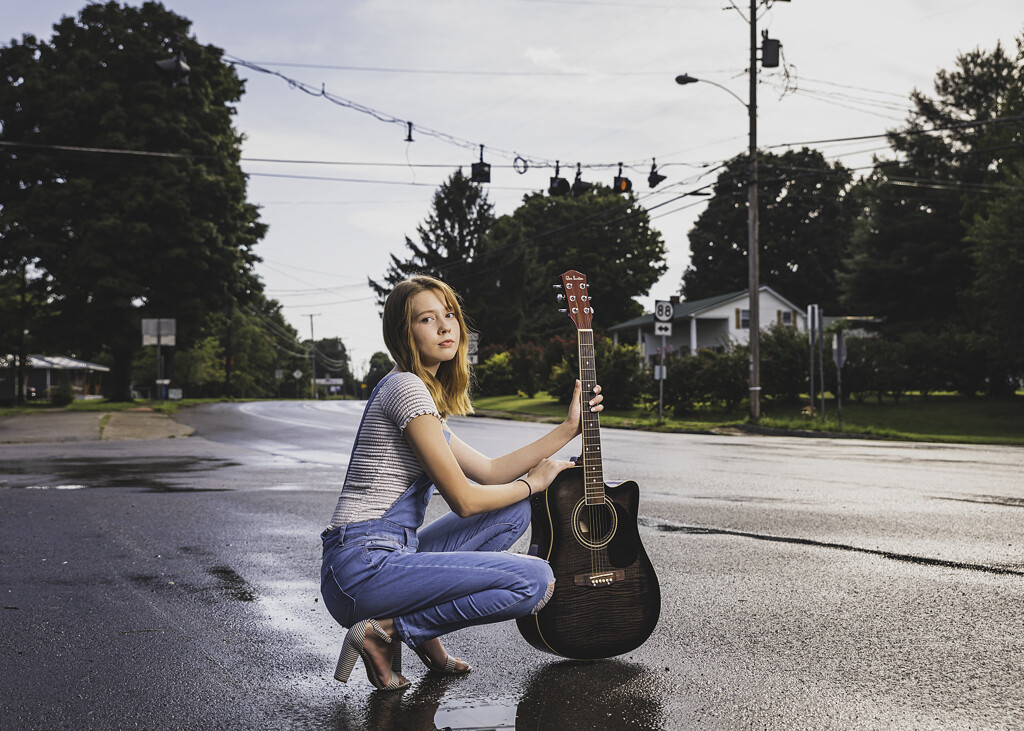 Debut single "Mine for Now" is NOW AVAILABLE on all streaming platforms! Music video currently available NOW on YouTube! Check it out HERE!


Cara is a 15 year old singer/songwriter from south central Kentucky. She's young but she's incredibly talented and never fails to impress. Often compared to a young Taylor Swift, Cara is destined to blaze her own successful path in country music. In August of 2021, she signed a contract with MC1. She then recorded four self-penned songs for her debut EP in Nashville the following month.

Cara's first single "Mine For Now" has officially been released to both radio and streaming platforms, with the accompanying music video shared on YouTube. The video was also featured on CMT.com and has since been picked up by several other media platforms as well. She wrote the song when she was only 14 and it has already received a great deal of praise and attention from music professionals.
Following the release of "Mine For Now" in Spring 2022, Cara is already looking ahead to getting more of her music out to the public. The additional three songs on her debut EP- "I Hope You Know That," "Breaking News" and "Wine On White" are scheduled to be released for streaming in Summer 2022. Next on her agenda is to get back in the studio to record several more songs she's written over the last year.
Thanks to the incredible outpouring of support from family, friends and the local community, as well as amazing connections made in Nashville, Cara has been able to play some really fun shows at some really cool venues. She has shows scheduled throughout the year in a tri-state area.

When she's not singing, writing or playing guitar, Cara enjoys spending time with her sisters, hanging out with her best friend, playing basketball, painting, and playing with her Golden Retriever, Charlie. She's also very committed to her education- maintaining a perfect 4.0 GPA.