MC1 Nashville Recording Artist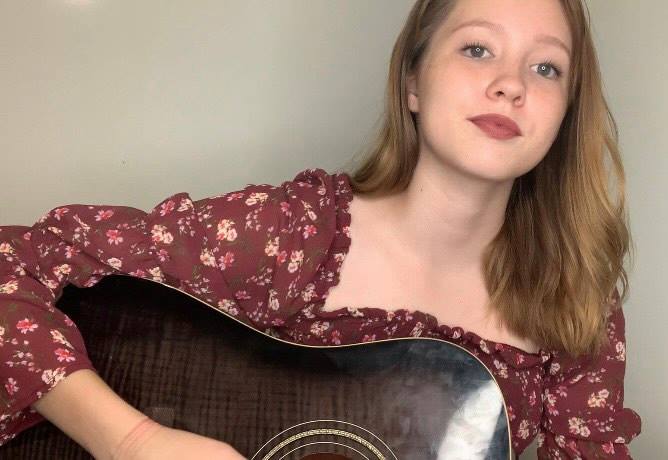 ABOUT

Cara is a 14 year old singer/songwriter from south central Kentucky. She's young but she's incredibly talented and never fails to impress. Often compared to a young Taylor Swift, Cara is destined to blaze her own successful path in country music. She's set to begin recording her self-penned songs in late summer 2021 with a single release soon to follow.
In addition to writing and singing, she's also spreading her wings a bit by acting and modeling. Filming her first-ever movie role is scheduled to begin soon. More information will be provided when available. As for the modeling, be on the lookout for some beautiful photos to be posted soon!

In her spare time, Cara enjoys spending time with her sisters, hanging out with her best friend, playing basketball, painting and playing with her Golden Retriever, Charlie. She's also very committed to her education- maintaining a perfect 4.0 GPA and participating in several groups, clubs and extra curricular activities.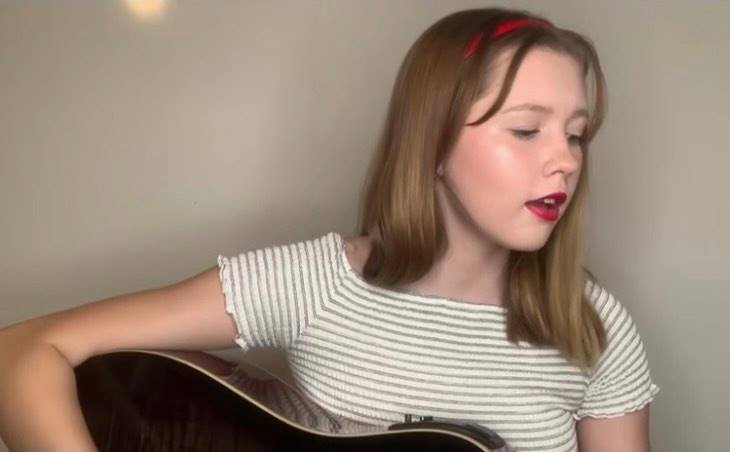 Like and follow the Cara Bishop Music Facebook page to get access to up-to-date news, pictures, and videos of some really awesome covers!