MC1 Nashville Recording Artist

Like and follow the Cara Bishop Music Facebook page to get access to up-to-date news, pictures, and videos of some really awesome covers!
CLICK HERE to visit Cara's other social media platforms!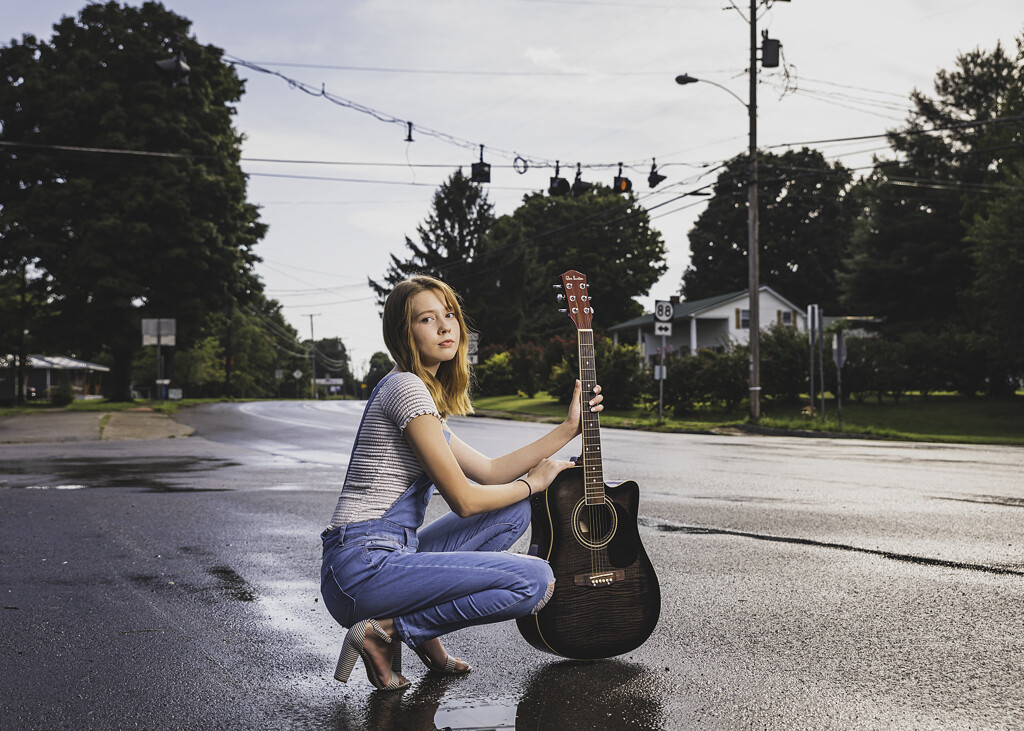 Debut single "Mine for Now" will be available on all streaming platforms on April 15th! Music video currently available NOW on YouTube! Check it out HERE!


Cara is a 15 year old singer/songwriter from south central Kentucky. She's young but she's incredibly talented and never fails to impress. Often compared to a young Taylor Swift, Cara is destined to blaze her own successful path in country music. In August of 2021, she signed a record deal with MC1 Nashville. She then recorded four self-penned songs for her debut EP in Nashville the following month.

Cara's first single "Mine For Now" is set to be released nation-wide to country radio and streaming platforms in March 2022, with an accompanying video release to follow. She wrote the song when she was only 14 and it has already received a great deal of praise and attention from music professionals.
In February of 2022, Cara participated in the Cowboys and Sweethearts Showcase for CRS Week at Barlines, inside the Omni Hotel in Nashville. Her performance garnered many compliments from label executives, radio personnel and other artists in attendance. It led to an invitation for another performance that week in Nashville, as well as a couple radio and podcast interviews.

When she's not singing, writing or playing guitar, Cara enjoys spending time with her sisters, hanging out with her best friend, playing basketball, painting, and playing with her Golden Retriever, Charlie. She's also very committed to her education- maintaining a perfect 4.0 GPA.